Description
The new Stumpjumper EVO chassis was built with all the geometry and suspension adjustment you need to make it your own, based on your riding style and terrain. The Stumpjumper EVO 27.5 Suspension Link allows you to run your 2021 to present Stumpjumper EVO with a 27.5" rear wheel. Our mixed-wheel link adjusts the geometry and kinematics on the chassis for the smaller rear wheel, providing you with an easy solution to run this setup while maintaining the intended suspension performance and geometry. In comparison to the all-out speed and traction of a front and rear 29" wheel, a mixed-wheel setup provides a nimbler ride with quick cornering and additional rear wheel clearance when getting over the back of the bike.
• Forged and CNC'd alloy link.
• Includes full complement sealed bearings pressed into link.
• Geometry and kinematic corrects for 27.5" rear wheel.
• 155 mm of travel.
• Compatible with 2021 to present Stumpjumper EVO Carbon chassis.
• No other chassis parts required (does require a 27.5" wheel and tire).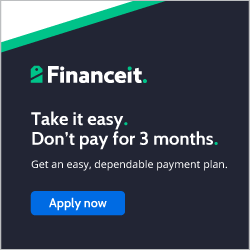 Specs
Inventory
Size Chart
Geometry
Stony Plain Road: Sold Out
Sherwood Park: Sold Out
SKU: 210000032242